The Details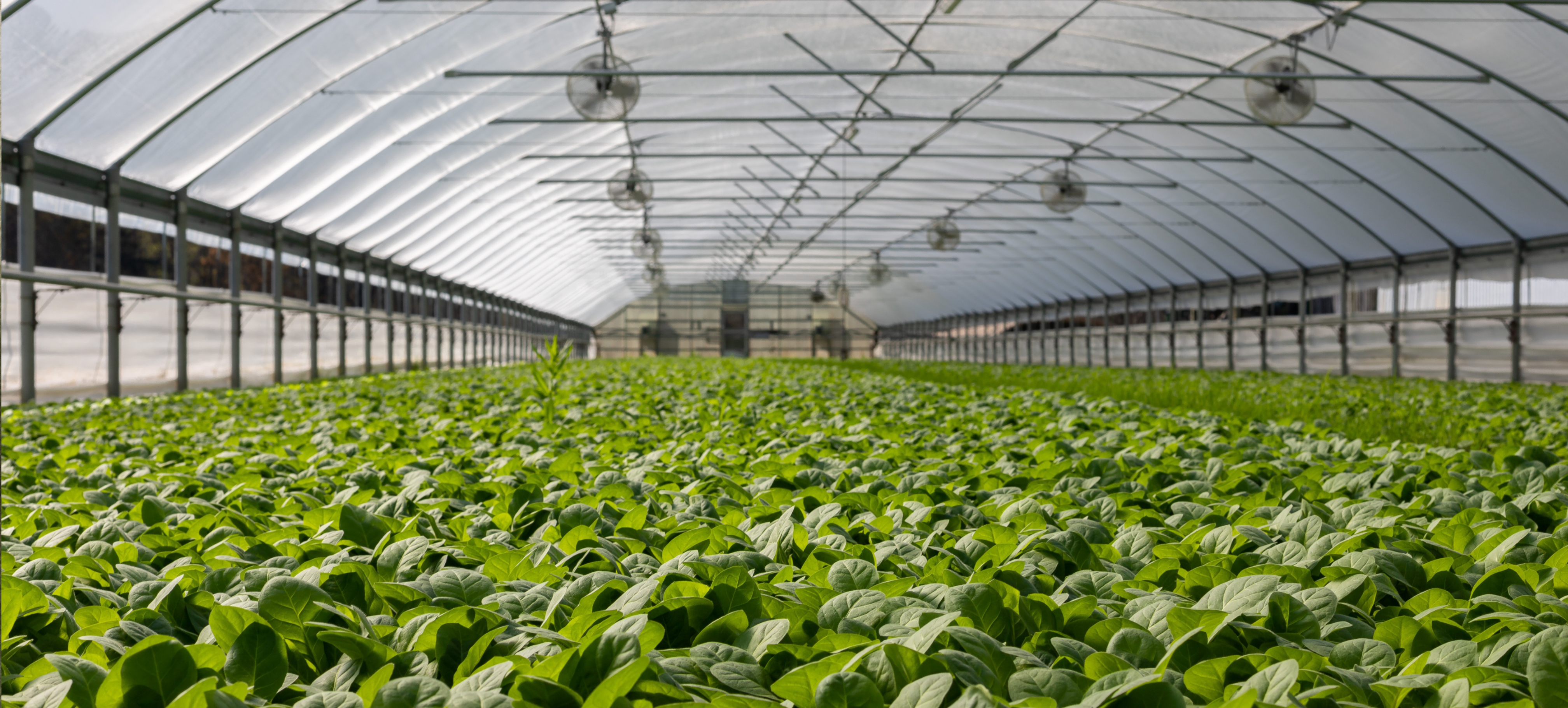 Advanced Technologies for Advanced Solutions
Join us on this exciting journey as we combine scientific innovation, environmental consciousness, and technological prowess to create a world where sustainability and productivity go hand in hand.
Together, we can revolutionize the way we protect our crops, conserve our environment, and ultimately shape a better future for all.
Less Pesticides
Our product enables farmers to reduce preventive pesticides by communicating when there is the need to spray.
Higher Quality Produce
Pesticides degrade product and reduce quality. By reducing pesticide use you can improve your produce quality.
State of the Art Technology
Our product implements State of the Art Technologies such as Machine Learning and Vision Systems to deliver top of the line performance.
Optimal Growing Conditions
Our product will enable you to live-monitor fungal presence and optimally adjust humidity and other facotrs to ensure you obtain the optimal growing conditions.
Expert Engineers
Our team is highly qualified and ready to take on the challenges to come.
Advanced Designs
Expert designer on the team to deliver aesthetically pleasing and functional designs.